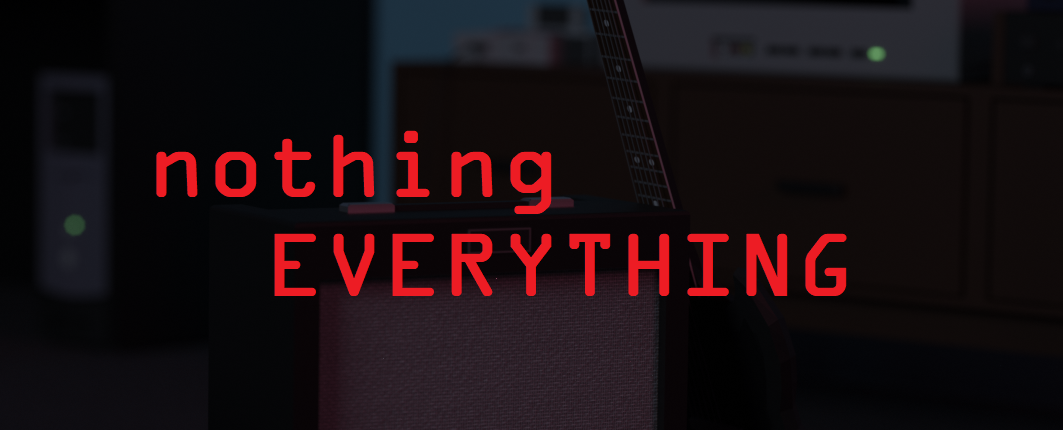 nothingEVERYTHING
This was designed for the Ludum Dare 45 Game Jam. I was experimenting with Unity's Animator and some audio management systems.

The web version of the game removed the quit and info buttons, and uses a different camera filed of view to work better in browser.

Tip: if you are having trouble on the first puzzle... try holding "n" for a few seconds. That may help you understand the mechanics.